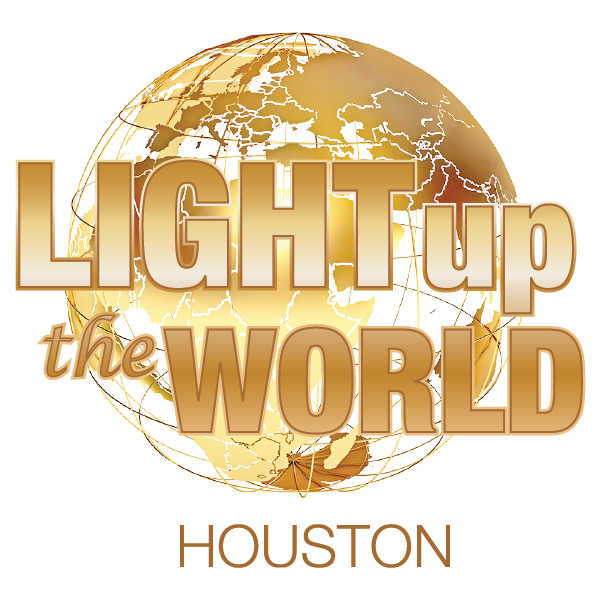 Light up the World Movement
Women of NOW LLC is positioning itself to become one of the century's most powerful winners for women as it presents our Light up the World Movement.
Light up the World is a subsidiary of our company that is reflective of our commitment to move women to the forefront. The Light up the World Movement will be permeated state to state and will honor women who are beacon lights for change and impact others to light up their community, city, and the world.
The Event: Light up the World NOW
                  Women of NOW Hall of Fame
2016 Theme: "Courageous Women Win"
The presence of light in darkness is unmistakable; therefore we are commemorating the courage, bravery, and milestones made by women through our Women Hall of Fame, the first of its kind. We will have inductees and vote on honorees that will be inducted into our Hall of Fame.
Our Three Core Values:
Light the torch
Pass the torch to the next generation
Keep the torch burning
"How wonderful it is that nobody need wait a single moment before starting to improve the world."
-- Anne Frank