Join us at the Wortham Theatre-Grand Foyer in Houston, Texas on March 07, 2016. Help us pass the torch and empower future generations of women by attending the Light up the World Movement and see how you can balance your life and achieve your full potential.
Pre-register NOW to be included in a raffle for a give-away item! Reserve your tickets today!!!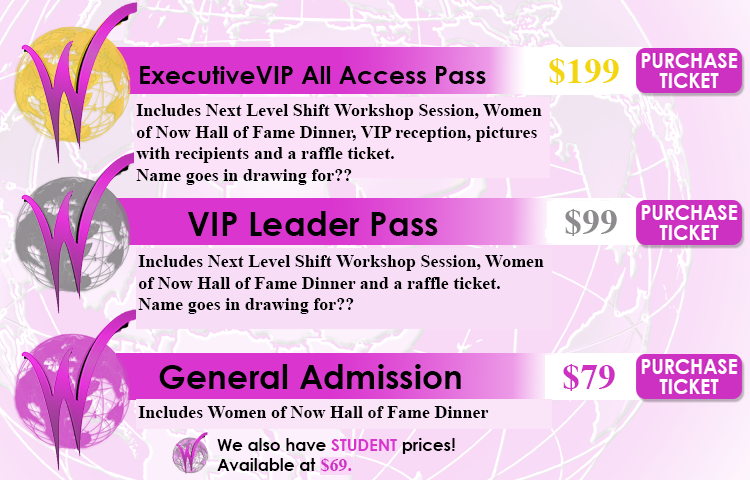 Discount Code: Veterans
Guest speakers include many women who are industry leaders in the fields of:
Leadership    Media    Entertainment    Technology
Check our schedule of events to see our list of guest speakers and topics.