Why you should attend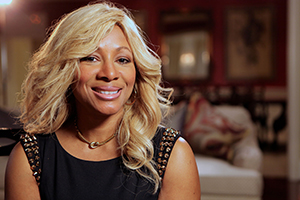 Are you struggling to find balance and clarity between your personal and professional life?
Do you desire to better understand how your current position can power your future success?
Learn how your spiritual woman can empower you as an effective leader?
Discover how your inner beauty can impact the outer beauty others see in you.
What we want the women to take away
The 7 Success Principles For Women To Win Spiritually, Physically, Professionally, and Financially?